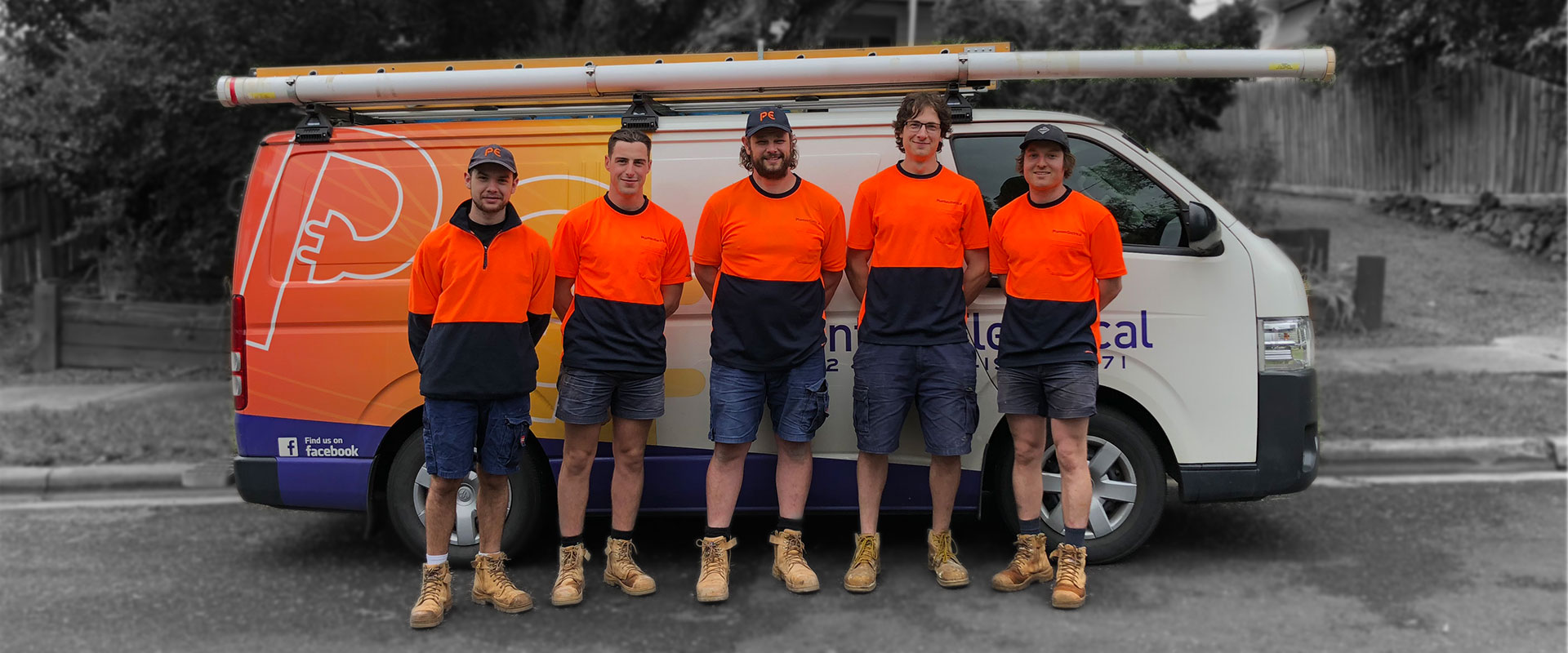 Domestic, Commercial & Industrial
Electricians servicing Victoria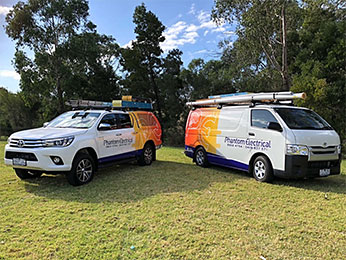 ABOUT PHANTOM ELECTRICAL
Our friendly warm attitude, knowledge and experience is what sets us apart. All our customers are important to us and we are happy to help no matter the size of the project or job you need completing. Phantom Electrical are titab registered cablers and NECA members guaranteeing all of our work, supplying certificates of electrical safety once the job is complete. Located in the eastern suburbs of Melbourne or our second base down the Bass Coast, we travel throughout Victoria providing compliant work to the highest quality.
Read More About Us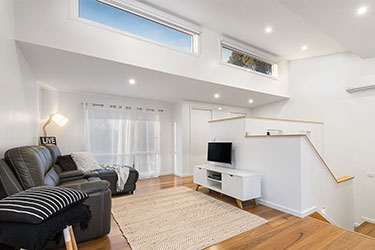 OUR PROJECT PORTFOLIO
Our project gallery highlights the wide-range of projects we have undertaken. Our professionalism, knowledge and customer service means our clients return to us without hesitation as they know we are dependable and finish each project with the same amount of pride and perfectionism.
View the Latest Projects